Aluminium trays in the micro-wave oven:The right way to do it*
The lid or sealing film**
must be removed from the container before use.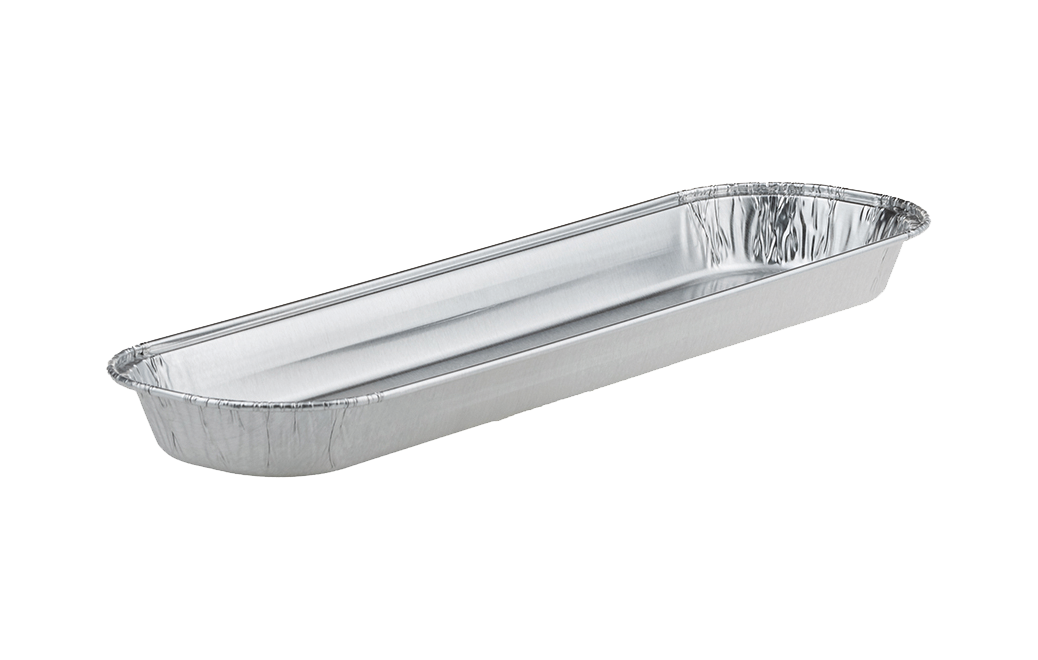 The meal should cover most of the floor of the tray.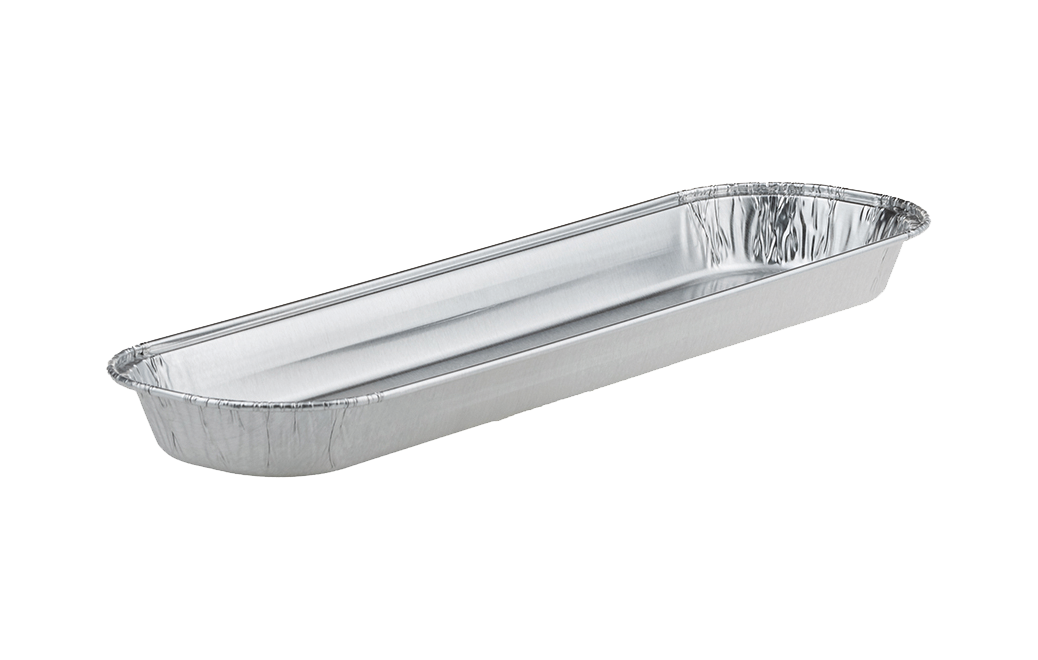 Place the aluminum tray in the middle of the turn-table in the microwave oven.
The aluminum dish must not come into contact with the walls of the microwave oven.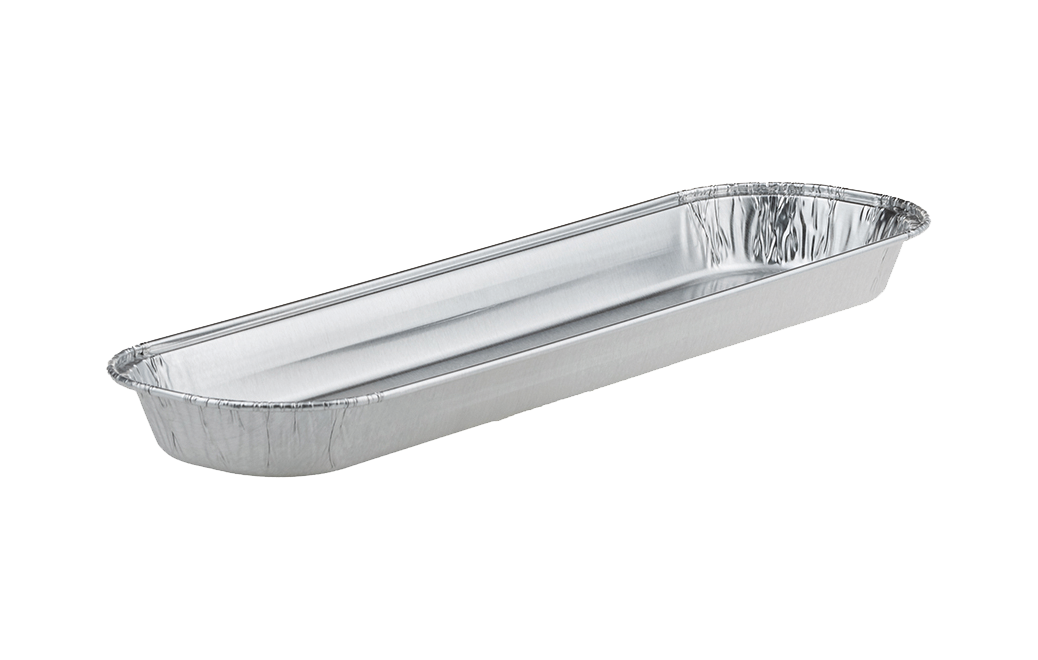 Only one aluminum tray may be used in the microwave oven at a time.
Attention: If your microwave oven is equipped with a metal turntable, please place a ceramic or glass plate beneath the tray.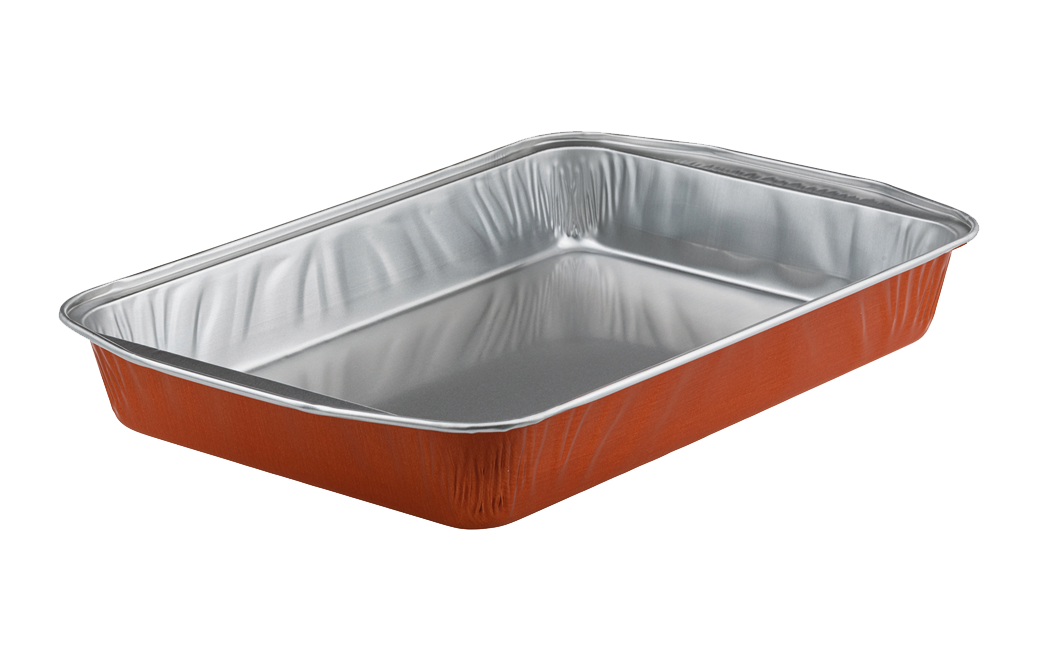 * Not suitable for microwave ovens constructed before 1983.
* If not otherwise stated on packaging.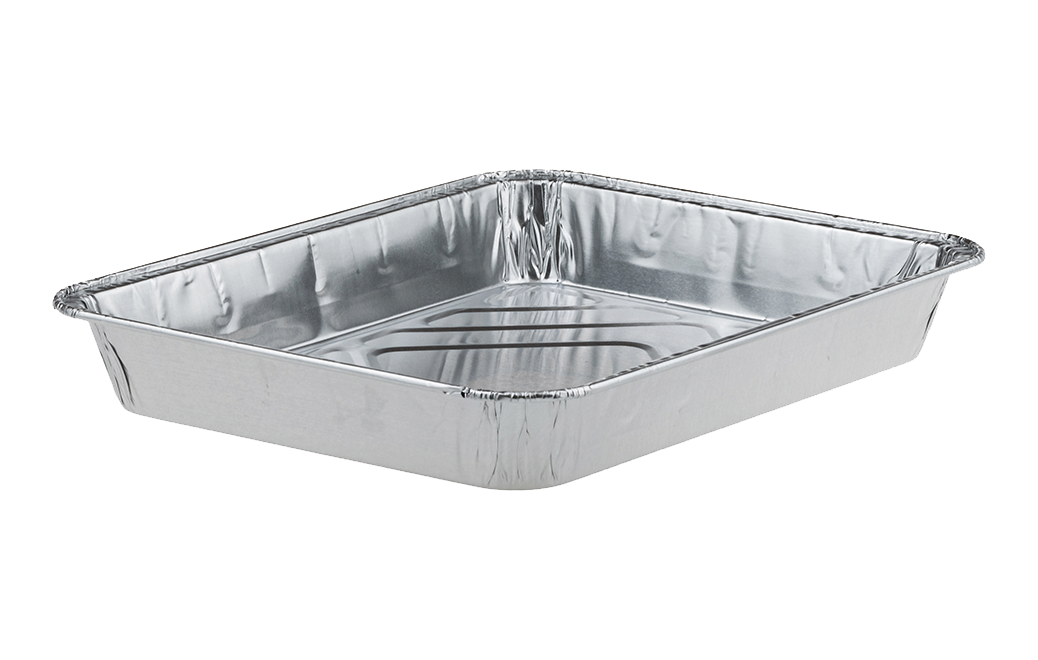 PRIVATE LABELLING
From raw material to readymade product tailored to the customer's needs. Aluvin has everything under one roof.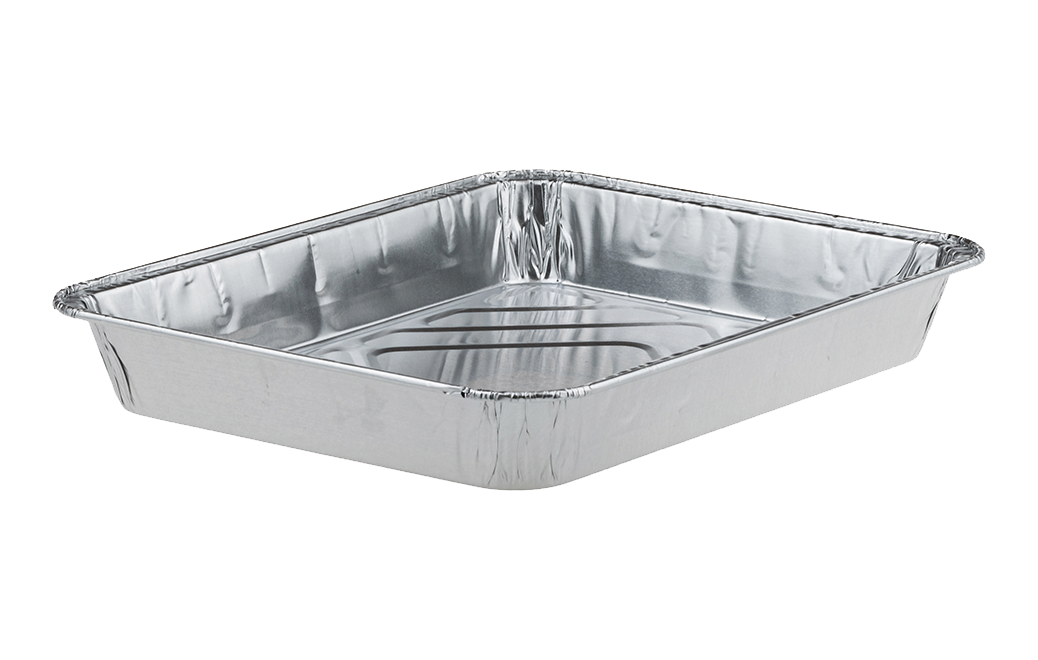 INNOVATION
Aluvin is constantly innovating! The extensive product range meets all market requirements. Even use in the microwave is no problem.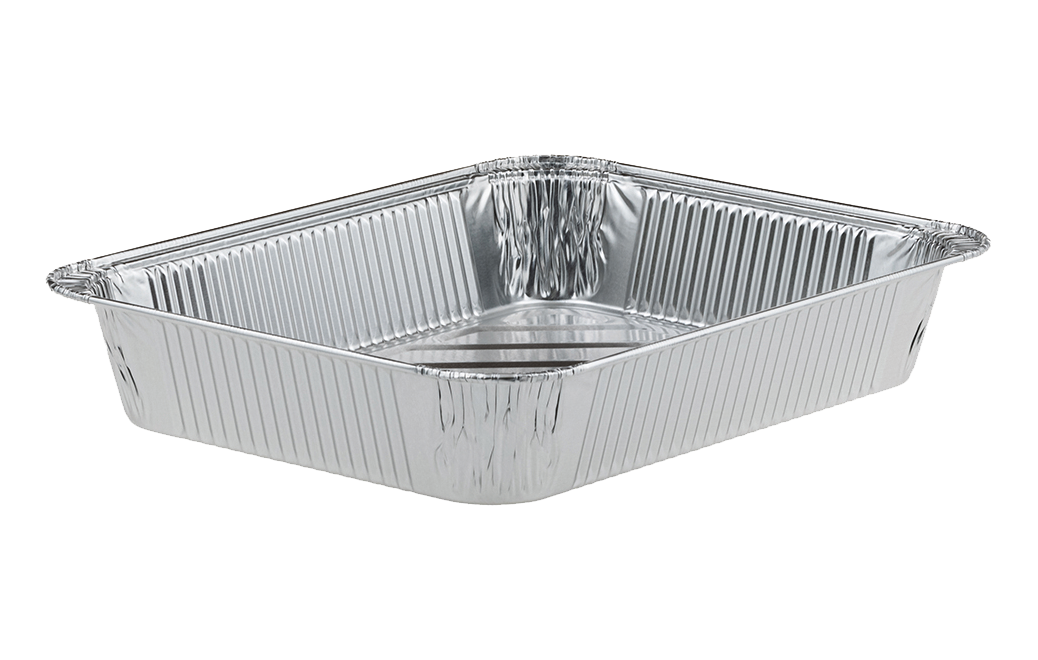 FAST SERVICE
From our production and logistics site in Herentals, we are able to serve our customers throughout Europe quickly.
QUALITY
Aluvin has all relevant inspection certificates such as the ISO9001 standard.