PRODUCTS
Aluminium containers
CONTACT US
From raw material to ready-made aluminium containers, suitable for every need!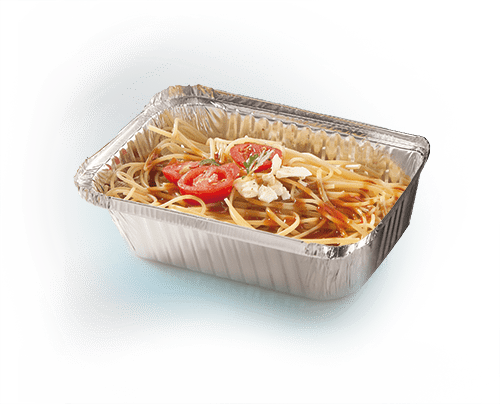 ALUVIN
for the food industry
Welcome to ALUVIN
The perfect packaging for the food industry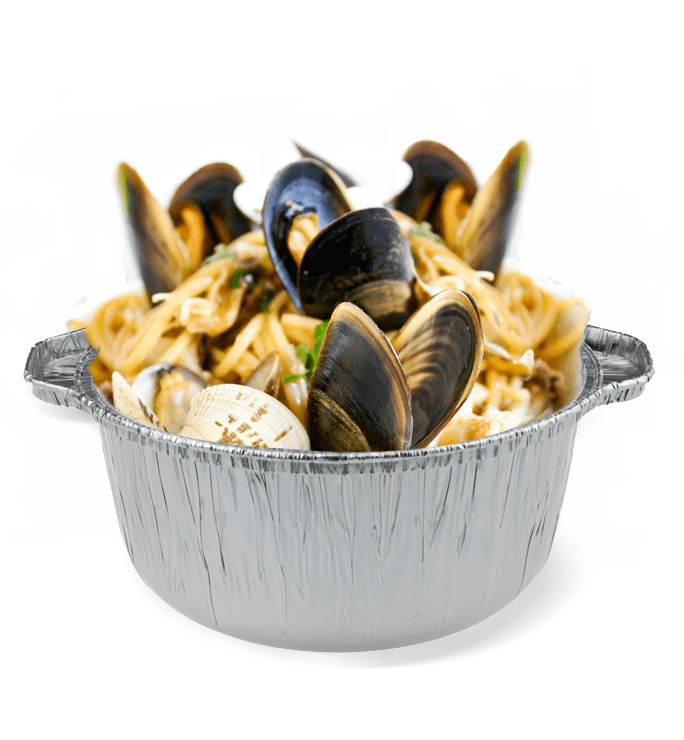 Contribute to a no waste food industry
More aluminium is less waste of food!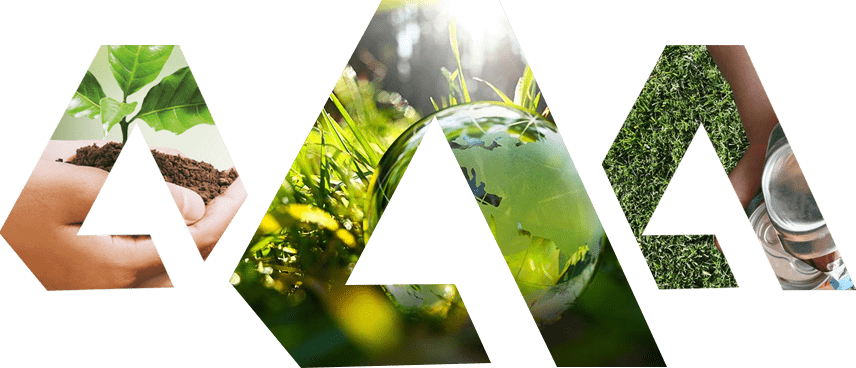 Passion for aluminium packaging
Our success is based on continuous innovation and quality.