PRODUCTS
Aluminium containers
CONTACT US
From raw material to ready-made aluminium containers, suitable for every need!
ALUVIN
for the food industry
Welcome to ALUVIN
The perfect packaging for the food industry

100% RECYCLABLE
Aluminium is fully recyclable! Even after recycling, aluminium retains its properties and quality and matches the characteristics of newly produced aluminium products.

FOOD CONSERVATION
Aluminium plays a uniquely valuable role in the preservation and delivery of all your dishes. You can easily store food for years without refrigeration! That is why our aluminium trays are successfully used for all types of 'shelf stable' food.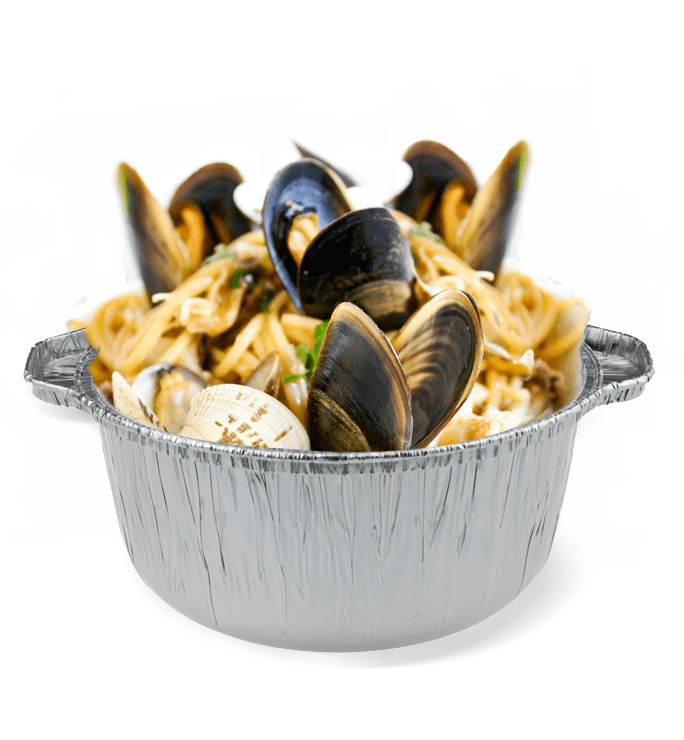 SUSTAINABILITY
Aluminium represents double sustainability!
With a remarkably long lifespan, energy savings during recycling and a reduction in CO2 emissions, aluminium as a product offers a sustainable solution. In addition, aluminium packaging contributes to the sustainability of the product it contains. Think of freshness and physical protection of the food.

SUITABLE FOR MICROWAVE
Our aluminium containers are user-friendly and suitable for the microwave.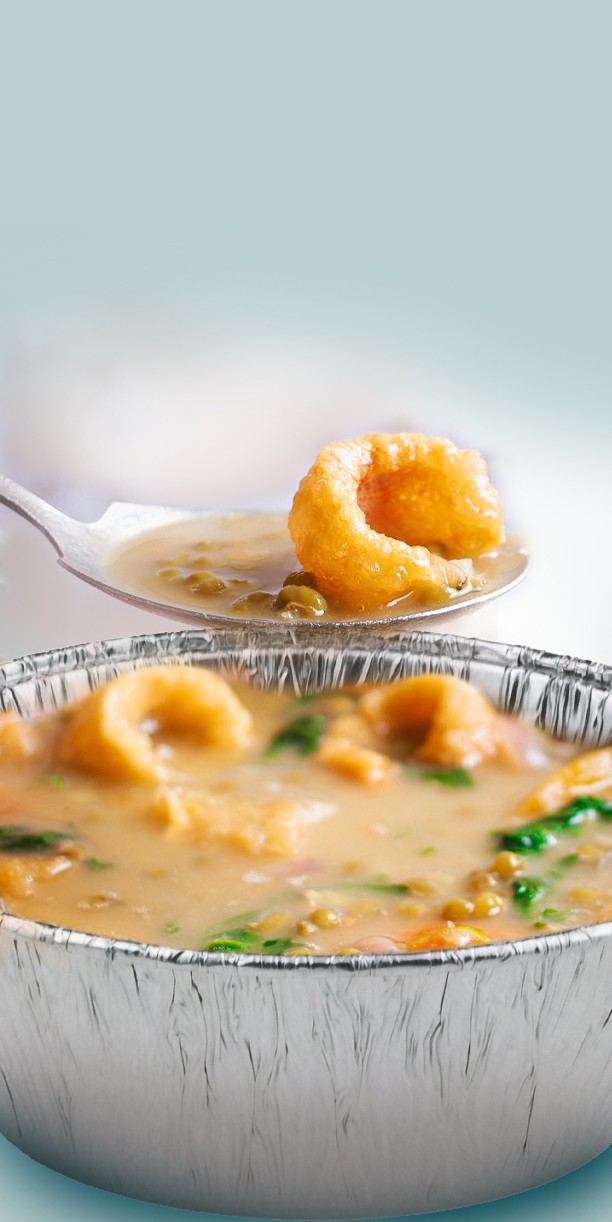 PERFECT
for catering
Aluminium protects food from light, air and moisture so that it stays fresh for longer.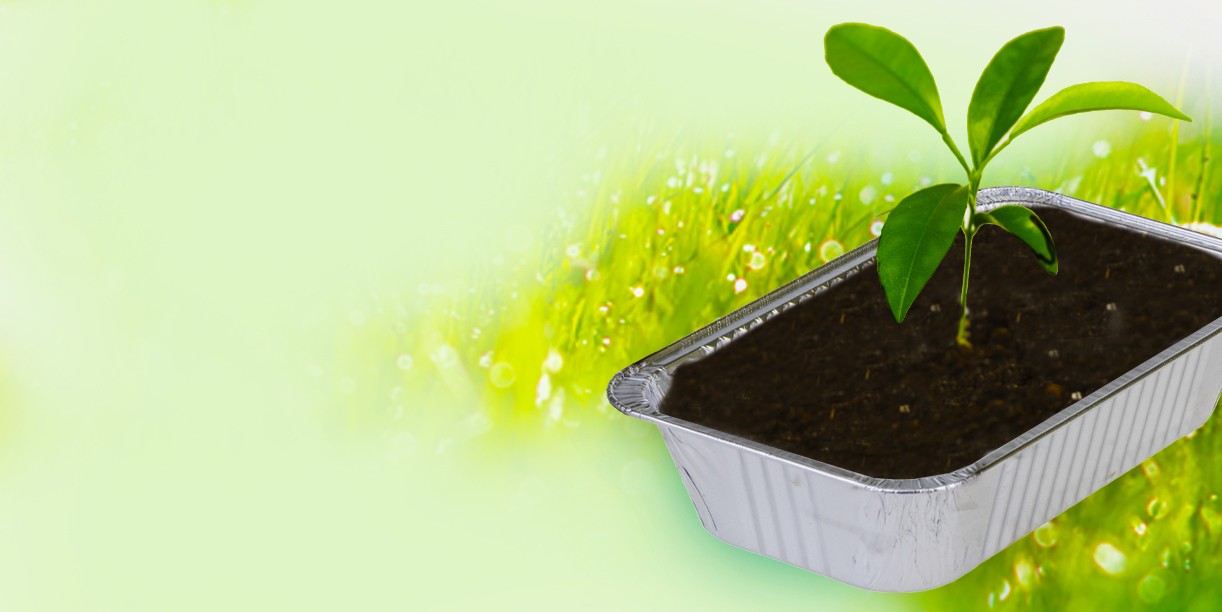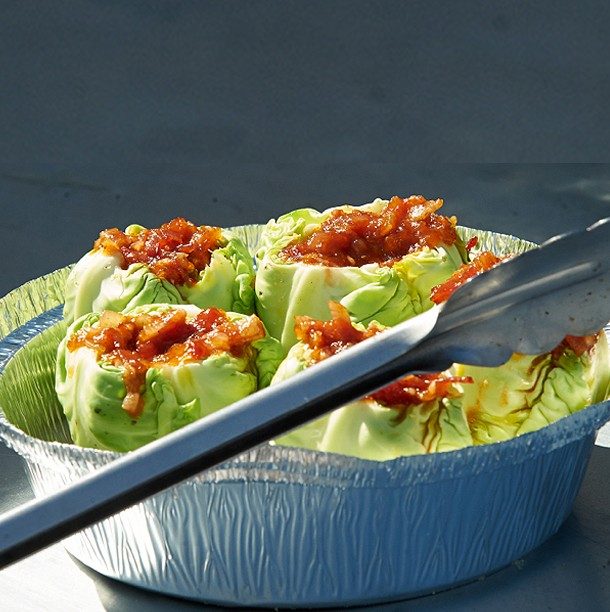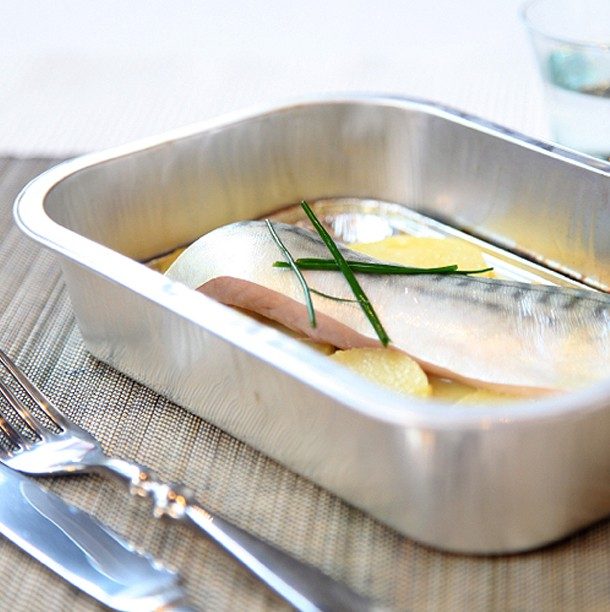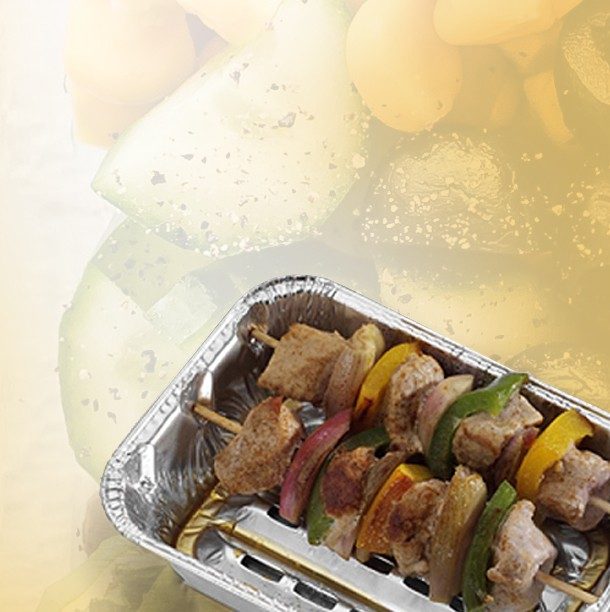 Contribute to a no waste food industry
More aluminium is less waste of food!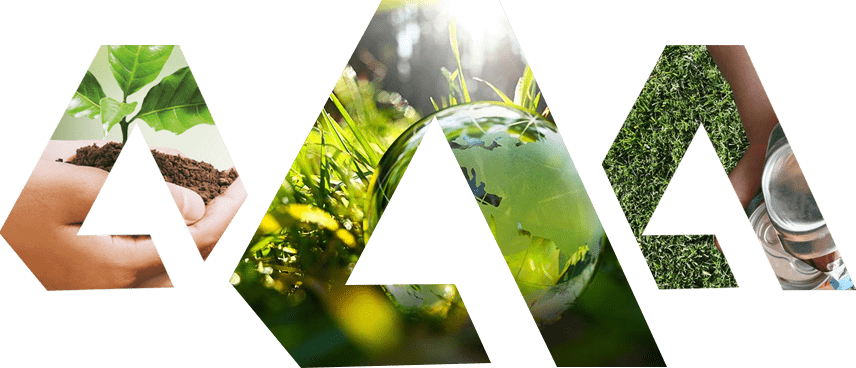 FAST SERVICE
From our location in Herentals, we guarantee fast service for our customers all over Europe.

PRIVATE LABELING
Our products are the result of dynamic in-house production!
From production and logistics to distribution, with a constant eye on things we only supply reliable and sound products.

INNOVATION
Thanks to our powerful innovative character, ALUVIN is strongly represented throughout Europe. Innovation keeps us moving, which makes us successful in the market!

QUALITY
We stand behind our high-quality and durable products 100%. We are therefore pleased to present the inspection certificates of the International Organisation for Standardisation (ISO), which we apply to our entire range.
Passion for aluminium packaging
Our success is based on continuous innovation and quality.